Let MECU finance the perfect vehicle for you.
Whether you're purchasing a new or used vehicle, let MECU make your financing experience a positive one. With our competitive rates and member-driven service we're determined to help you get the car of your dreams. Stop by to get pre-approved.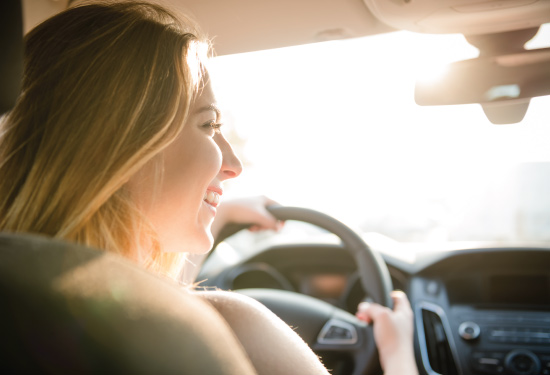 See what you could save by refinancing your auto loan from another lender:
New/Used Vehicle Loans
Vehicle Year
APR*
2015 – 2020
As low as 2.99%
2014 & older
As low as 4.99%
Classic Autos
As low as 5.49%
Call us for our current rates and specials!
Hit the road with a vehicle loan that works for you. Apply to get started.