At MECU we care about our members and their families.
Accidents can occur and leave you carless. Don't get stuck paying for a car you can no longer use. Instead, have peace of mind with GAP insurance. Should your vehicle become damaged beyond repair in an accident, GAP insurance will help you pay off the remaining balance.
Contact a MECU representative today for more details!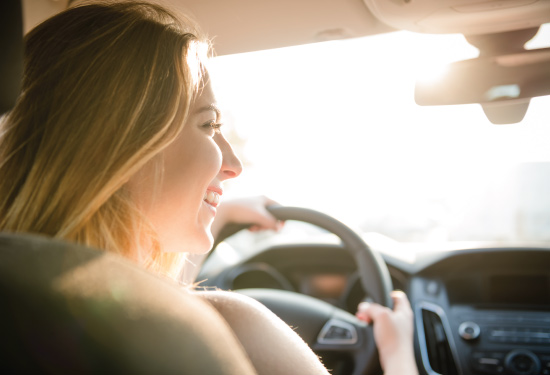 Additional insurance of up to $250,000 on your savings accounts is provided by Excess Share Insurance Corporation, a licensed insurance company.
With a Route 66 protection plan, we'll help you with necessary repairs and questions. Call us prior to any repairs and we'll take care of it from there. Its that simple!
Inclusive Benefits
No Deductible
Nationwide Coverage
24/7/365 Emergency Roadside Service
30 Day Money-Back Guarantee
Transferrable
Direct Claim Payments Via Visa®/MasterCard®
Total Loss Refund
If your car is declared a total loss by the insurance company, we will refund the entire original premium of your service agreement.
For more information, contact a MECU representative.
This product is being provided by a third party service provider. The purchase of this product is completely voluntary. The credit union does not own, operate or control the third party provider.